Austin Criminal Defense Attorney
Austin Criminal Defense Lawyer | ATX Legal
Established in 2014, ATX Legal founder Rob Chesnutt takes pride in giving top quality legal representation at affordable rates. Rob has been a practicing criminal defense lawyer since the very beginning of the practice, and knows the local courts inside and out.
Sometimes Austin criminal defense lawyers can be difficult to reach for their case. That's understandable when they have a docket full of criminal cases, but for our law firm, that is unacceptable.
At ATX Legal, we place an emphasis on communication with our clients by phone, email and even text, so that they stay informed at every step in the criminal process. If you would like a free consultation with a criminal defense lawyer to see how we can help, please fill out a contact form, or text "consult" to 512-677-5003.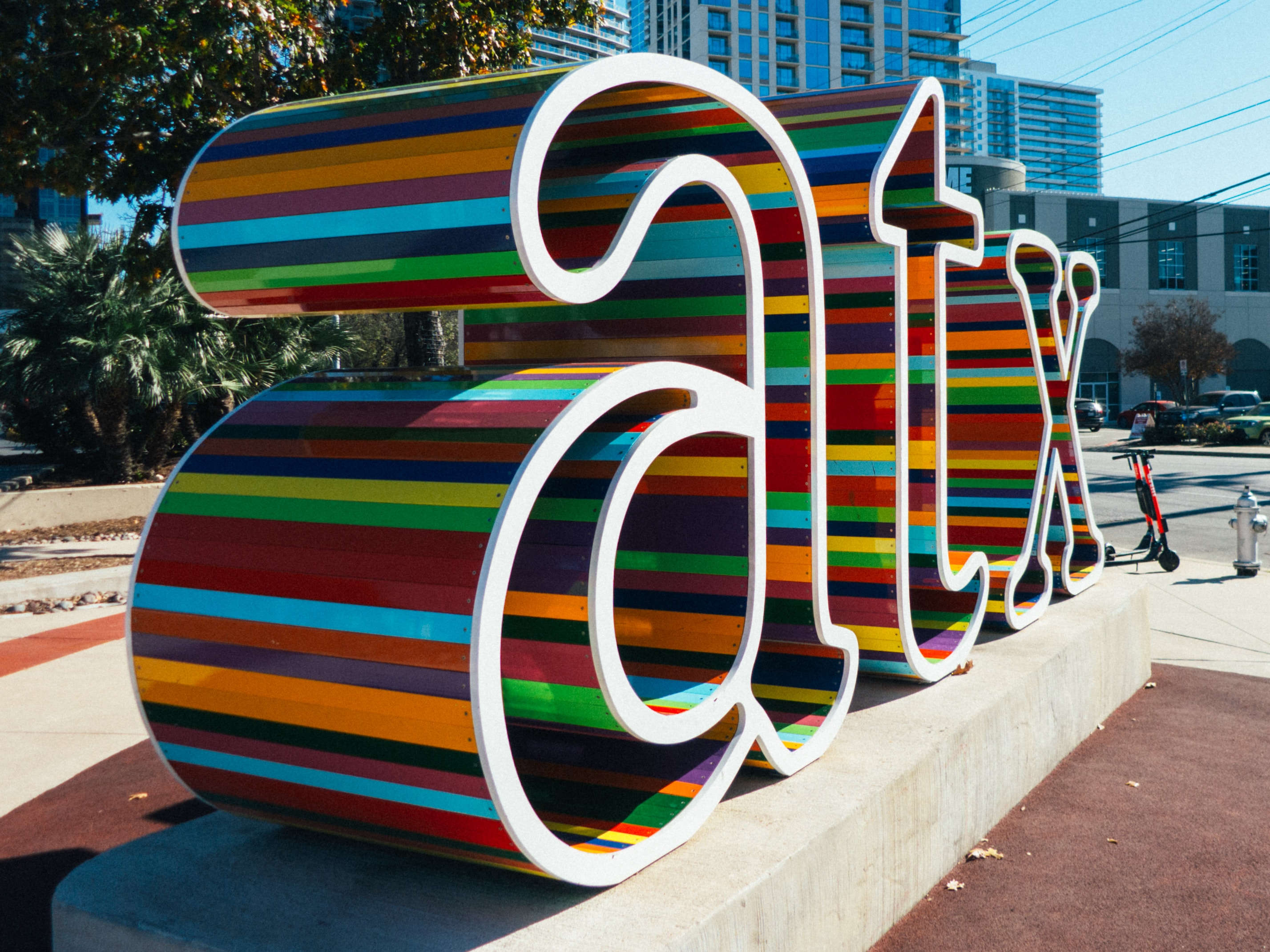 Types of Charges Our Criminal Defense Law Firm Handles
We handle all types of criminal offenses in Central Texas, from class C misdemeanor up to first degree felonies. We specialize in DWI defense, Violent Crimes (like Domestic Violence), Drug Crimes, and White Collar Crime.
Every criminal case that comes through the doors of ATX Legal comes with its own unique set of circumstances and challenges. No two individuals or accusations are alike, which is why we approach each case with a fresh perspective, a detail-oriented strategy, and an unwavering commitment to securing the best possible outcome.
We believe that everyone in the court system deserves a fair and thorough defense , and our Austin criminal defense firm is committed to providing that, regardless of the size or severity of the charges. From your initial consultation to the resolution of your criminal cases, you can count on ATX Legal to stand by your side, guiding you through the legal process.
Based in Austin, Tx, we handle Criminal Cases in Travis, Hays and Williamson Counties
Based in the heart of Austin, Tx, our Austin criminal defense lawyer serves the wider Central Texas area, representing clients in Travis, Hays, and Williamson counties. We are deeply familiar with the nuances of local laws and court procedures, enabling us to provide effective defense strategies tailored to each unique case.
In certain cases, we will expand our practice area, and we are always willing to do give a free consultation as long as the charge involves Texas laws. Don't hesitate to reach out to our law office even if the criminal charges are outside of Austin.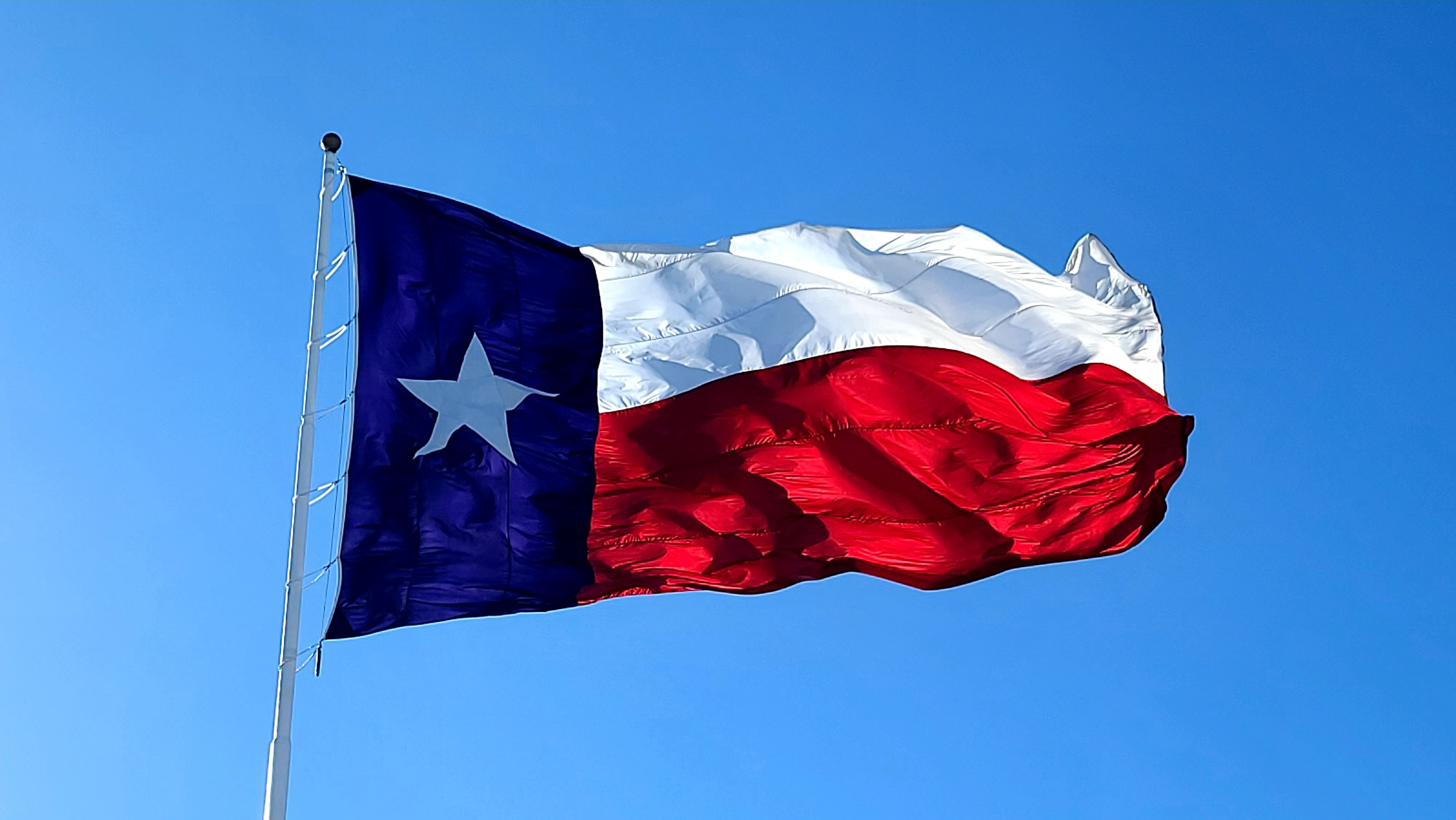 What to Do if You Are Facing Criminal Charges?
If you or a loved one are facing criminal charges, it is important to consult with an experienced defense attorney as soon as possible. Early access to a criminal law attorney can help protect your rights and devise a strong defense strategy.
A criminal defense attorney can guide you through the complexities of the criminal justice system, providing advice on what to say and what not to say to law enforcement officials, thus preventing unintentional self-incrimination.
Every minute counts when it comes to building criminal defense cases; therefore, the sooner you enlist skilled criminal lawyers to be on your side, the better your chances of achieving a favorable outcome.
A Friend or Loved One Has Been Arrested. What Should I Do?
When a friend or loved one has been arrested in Travis County, it's important to act swiftly to secure their release from jail. Every hour in jail feels like an eternity. In Travis County, there are typically two ways to achieve jail release: personal bonds and surety bonds.
A personal bond (essentially free) is an agreement with the court that the person will appear for all court dates, while a surety bond involves a third party, typically a bail bondsman, who guarantees the defendant's appearance in court.
The best criminal defense lawyers can help secure a personal bond even in cases where the judge denies it initially. They can guide you through the process, help you understand the options, and often expedite the release of your loved one.
Dedicated and Experienced Defense for a Reasonable Fee
ATX Legal founder Rob Chesnutt is an experienced criminal defense attorney who believes that each client and case is unique, necessitating tailored, personalized representation.
Our criminal defense law office takes the time to understand every detail of your criminal case, ensuring that we devise a defense strategy that aligns with your specific circumstances and objectives. We understand that facing legal challenges can be daunting, which is why we prioritize open and consistent communication – ensuring you're informed and confident in our approach at every stage. Our defense strategies are not one-size-fits-all, they're custom-fit to you.
We Help Devise a Defense Strategy
Sometimes, aggressive representation is what is needed to get the most favorable outcome. Other times, an experienced attorney knows that skilled plea bargaining is the way to get a case dismissed. Often, it is some combination of both.
Our law firm knows when to punch the gas, and when to ease off to get the best outcome possible. Many criminal defense attorneys put their ego first. We are the opposite. We put our clients first and let our egos take a back seat every time it is necessary to protect the client.
Why Do You Need An Austin Criminal Defense Lawyer In Your Corner?
The Texas criminal justice system can be like the opening scene in Indiana Jones, with new traps all along the way. An experienced Austin criminal defense attorney will be able to guide you so that you don't place a step wrong. Criminal charges are scary and anxiety-provoking. You might be worried about jail time, or how a criminal conviction might stay on your permanent criminal record.
Criminal attorneys know what you are going through. We have seen it before and can help alleviate your fears. Get a skilled criminal defense attorney in your corner.
Criminal Defense for the People of Austin Since 2014
Austin, Tx is our home. ATX Legal is a criminal defense firm with a proven track record, securing a favorable outcome for numerous clients throughout the years. This includes hundreds of charges dismissed or reduced to lesser criminal charges.
We also believe that in Texas, criminal defense shouldn't break the bank. We offer affordable flat fees and monthly payment plans when helpful.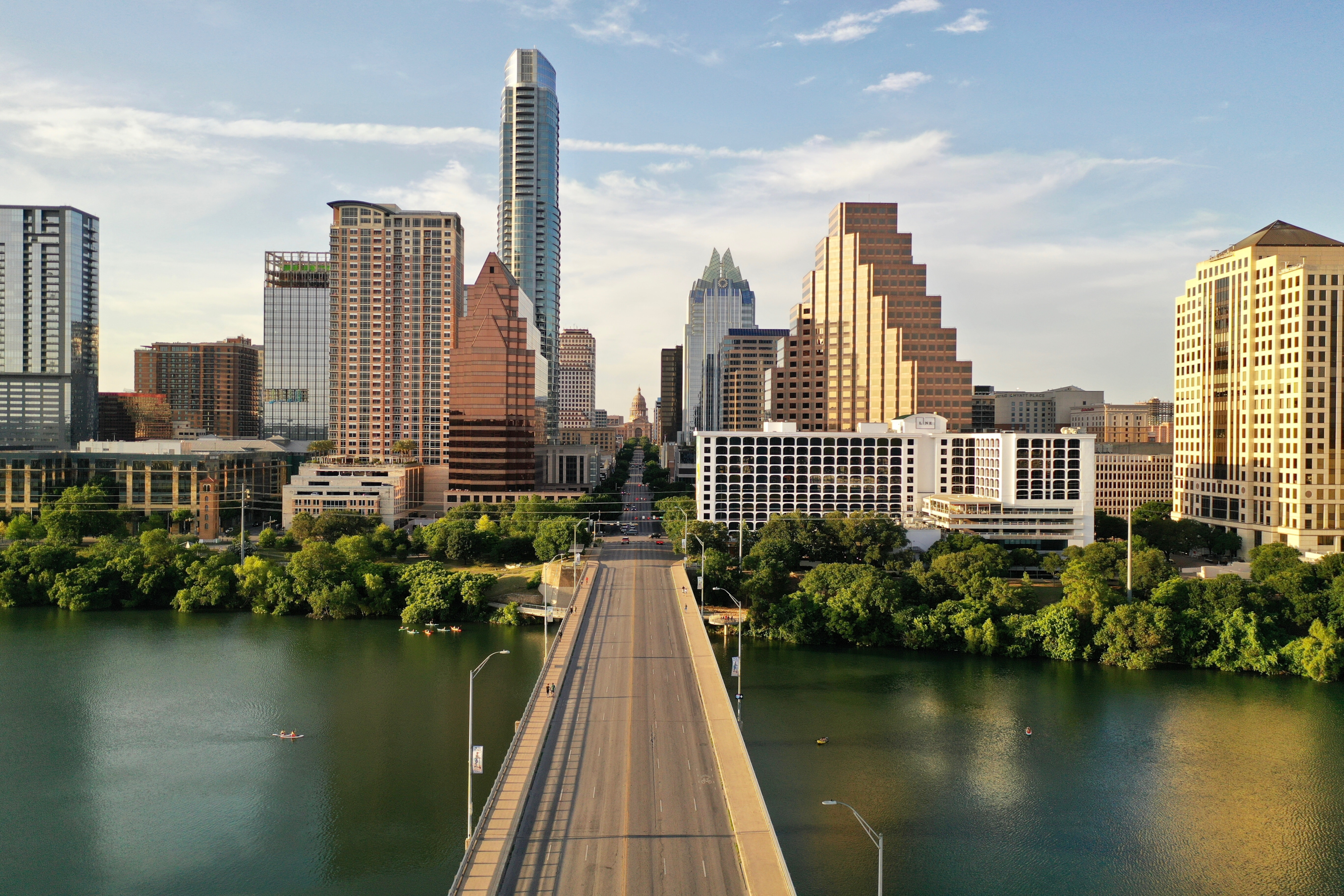 Common Criminal Defense Questions in Texas
What is the difference between an arrest and a criminal conviction?
An arrest is when law enforcement detains you on suspicion of having committed a crime. It doesn't necessarily mean that you're guilty. A conviction, on the other hand, is a legal verdict where the court has found you guilty beyond reasonable doubt after a trial or plea agreement.
How long will a criminal charge stay on my criminal record?
Under Texas law, criminal charges will remain on your record indefinitely unless they are expunged or sealed. The process and eligibility criteria can be complex, so it's advisable to consult with a skilled criminal defense lawyer about your situation.
Should I tell my employer I was arrested?
It depends on the terms of your employment. Some employers require you to disclose any arrests or convictions, while others only require disclosure of convictions. Always consult with an attorney before making any disclosures.
How long does the legal process take?
The length of the legal process can vary greatly depending on factors like the severity of the charges, the complexity of the case, and court schedules. It can range from a few months to a few years.
I'm falsely accused. What should I do?
If you have been falsely accused, it's crucial to engage an experienced criminal defense attorney as soon as possible. Do not make any statements to law enforcement without your attorney present. They will guide you through the process and work to clear your name and protect your rights.
The idea that you should cooperate and let the criminal justice system work it out is a myth! Innocent people end up with a criminal record all the time.
What Makes A Good Criminal Defense Attorney, Anyway?
A good criminal defense attorney possesses several key attributes. First, they must have a deep and comprehensive understanding of the law and the ability to apply this knowledge to a wide range of scenarios. This includes a familiarity with precedents and the ability to develop innovative strategies to defend their clients.
Second, a proficient criminal defense attorney needs to have an understanding of local court procedures and customs. This allows them to navigate both the formal rules and the unwritten norms that can significantly influence a case.
They should be adept at handling evidentiary procedures, filing necessary motions, liaising with court officials, and understanding the preferences and predispositions of local judges. This local knowledge can be a big factor in forming a sound defense strategy, anticipating potential challenges and optimizing the outcomes for their clients.
In addition, quality defense attorneys exhibit exceptional communication skills, both in and out of the courtroom. They must be able to listen to their client and clearly articulate their client's position to the court, while also effectively engaging with their client to build a strong defense.
Furthermore, a good defense attorney must be a skilled negotiator. A significant portion of criminal cases are resolved through plea deals, so for criminal lawyers, being able to negotiate agreeable terms for their client is a crucial skill.
Lastly, a good defense attorney should persevere. The nature of criminal defense work often involves challenging, high-stakes situations, so it's important for a defense attorney to be persistent and resilient — they must be willing to fight tirelessly on behalf of their client.
When your freedom or other legal rights are at stake, the importance of a skilled, dedicated, and relentless criminal defense attorney cannot be overstated.
ATX Legal Youtube Channel
ATX Legal has dozens of videos discussing various criminal law topics from the perspective of an Austin criminal defense attorney. Although not legal advice, you may find it helpful for understanding your legal rights.
If you do want legal advice for your specific situation, you can always text "consult" to 512-677-5003 or fill out a contact form for a free consultation.
Contact an Austin Criminal Defense Lawyer Today
Don't face your legal challenges alone. Whether you are in the early stages of a criminal investigation, or you've been charged and are preparing for trial, having an experienced Austin criminal lawyer by your side can make a significant difference.
At ATX Legal, we are dedicated to defending your rights, navigating the complex legal landscape, and working tirelessly towards the best possible outcome for your case. Time is of the essence in criminal cases, so don't hesitate. To schedule your free consultation today, text "consult" to 512-677-5003 or complete our online contact form. Let us be the corner in your legal fight.
505 West 12th Street, Suite 200 Austin Texas 78701
Request A Free Case Evaluation